What is My Home Worth?
Receive a custom evaluation for your home, including comparisons to other homes that have recently sold or are on the market. This guarantees you receive the most accurate information available. To find out what your home is worth, fill out the information below:



"I will definitely recommend Anja and I will continue to use her services. She is professional, responsive, amicable and treats your property as if it was her own. I am so happy that my aunt recommended her to me. Thank you Anja and your team."

Selling Your Home
Selling a home can be a stressful experience to say the least, strangers coming at all hours on short notice, kids that can't seem to keep the house picked up, dogs or cats that try to escape every time the door opens, the worry of trying to coordinate between selling one home and buying the next. We know, we've been there and done that too! Just a little organization and some careful thinking can go a long way toward making sure that you have a low stress move. Our goal is to make it a stress-free and enjoyable journey!

The right agent for you makes the selling process a painless one. Providing you a positive home-selling experience is our passion during every real estate transaction.

We can ensure that you'll get the best price for your home and get it off the market quickly. It's easy to select any agent, but deciding on the most knowledgeable agent takes a little time. We specialize in taking the worry out of transactions. Just ask our previous clients!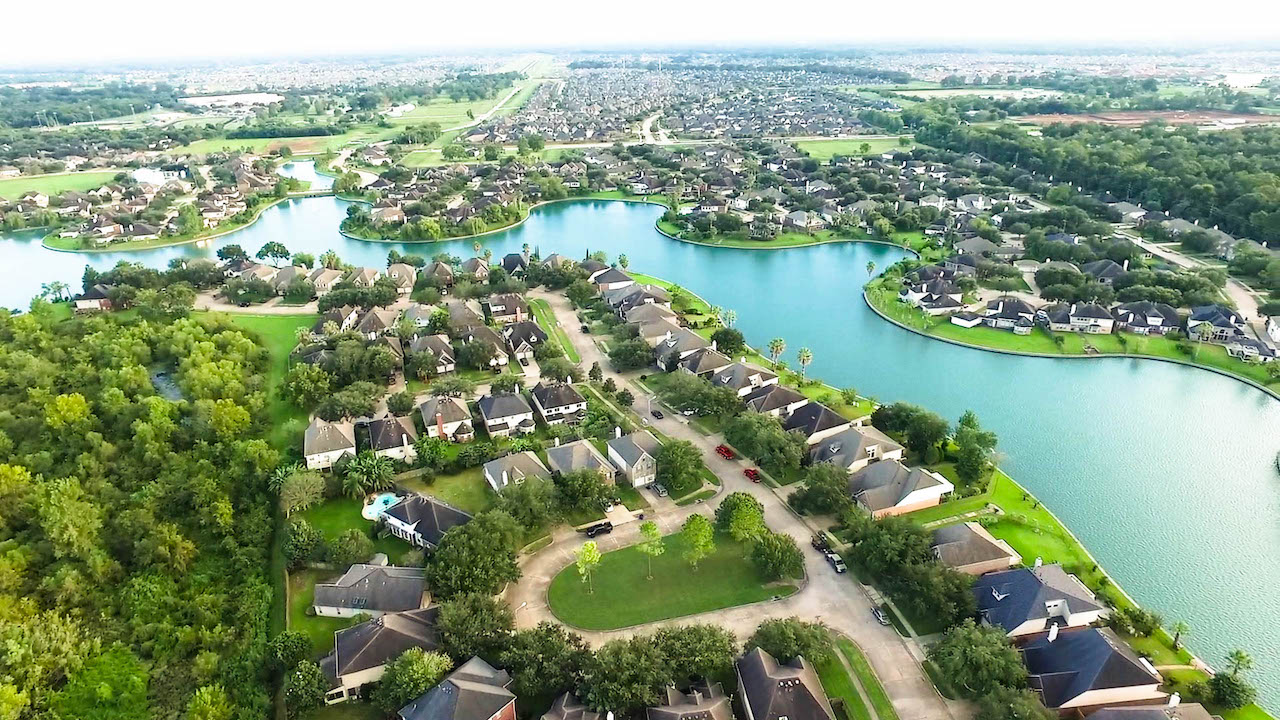 Selling a home is an emotional business. It requires a potential customer being moved to the point of longing to make a life-changing decision and huge purchase! Our job is to give a customer insight into what it would be like to live in a property. Effective real estate marketing helps set the scene for our clients, and aerial photography can do this by presenting new angles of a property, inside and out.
Anja says, "An aerial shot of a home, in comparison with a street level shot provides not only depth and dimension, but also a view of what is behind the home. A pool, beautiful backyard or lake view can all be captured and showcased perfectly by aerial drone photography and video."
Aerial photography is currently the best way to showcase the selling points of a home or building, and drones offer a cheaper and more convenient alternative to helicopters and planes. With the use of Drones we have a cutting edge advantage over our competition.
 Let us make you a stunning drone video or arieal pictures of your home!
Here are just some of the ways that we can be the right agent for your needs:


Market research and Home valuation
We'll market your listing as a top priority, ensuring it gets the exposure it commands in all available avenues, even nationally. Within hours, we can have your house on every agent's radar
Social Network Marketing, Facebook, Linkedin, Instagram
We offer free Staging service before we list
We hire only professional photographer to take the listing pictures, video and drones
We will sell your house for the best price
Your house will be in Open House events
We are there when you need us —24/7 by email, in person, and even through text message. You're our top priority and our schedule and attitude displays that.